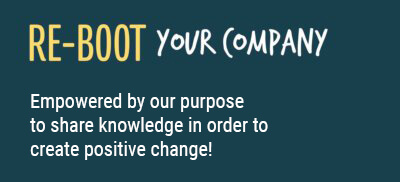 RE-

BOOT

your compa

ny

 
is an innovative program designed to empower the textile and clothing industry.
We offer you a comprehensive & relevant insight of current developments in order to find your focus and be part of

the positive change

!
How to start your transformation? Which priorities need to be set? Re-boot your company is a customized program that enables you to re-think, align and realize both economical and sustainable goals! It is a Re-boot from your current situation into a contemporary context.
How to create
profit from loss:
Up-cycling!
New economical opportunities
through
sustainable solutions.
No more products that result in guilt; but products of
lasting beauty.
This program has been developed for senior multidisciplinary teams from the same organization composing of 4 to 8 people.
We welcome:
Ceo / directeur
Digital managers
Innovation / product managers
Creative designers
Sustainability managers
Supply chain managers
Consumers are developing a more comprehensive understanding of relevant issues such as sustainability, authenticity and transparency. Consequently the fashion industry needs to adapt and re-invent itself. In the current situation real opportunities do evolve! Are you ready to play your part? 
Fashion is facing new challenges: Designers are learning about circular design, the supply chain is becoming more transparent, new and durable materials are being developed and cross-sector collaboration is becoming indispensable. Which priorities need to be set? Now is the time! Time for a Re-Boot of your company!
Finding your
relevant direction
in this new context 
Re-discover
the NEW MODERN.
Pairing financial and
social profit as
reinforcing powers
A thorough introduction of all relevant current development, showing an innovative view on the future of fashion.
An insight into the trends based on best-practice cases (Patagonia / Eileen Fischer / G-star).
An understanding of the economic values of circular systems and partnerships.
An ideation workshop – disconnected from the worries of the time.
Scenario planning and selection of new routes.
Practical knowledge to directly share and apply in your own organisation.
In short: an effective "pressure cooker" to get a quick and focused insight into the possibilities and opportunities that the transformation of the fashion world could mean for your company!
We are a team of experienced professionals and new-conscious developers with a thorough understanding of the current situation of the fashion industry and a clear vision of its future possibilities.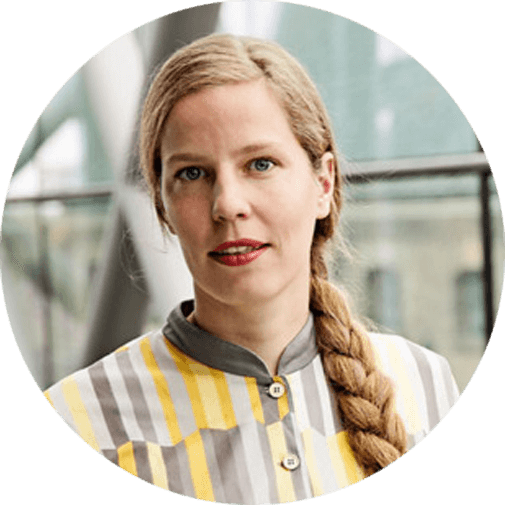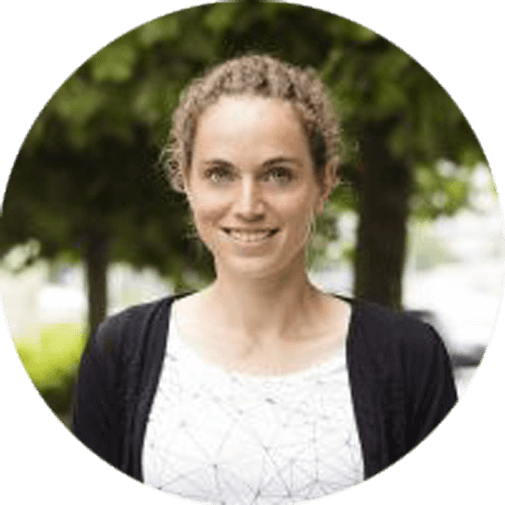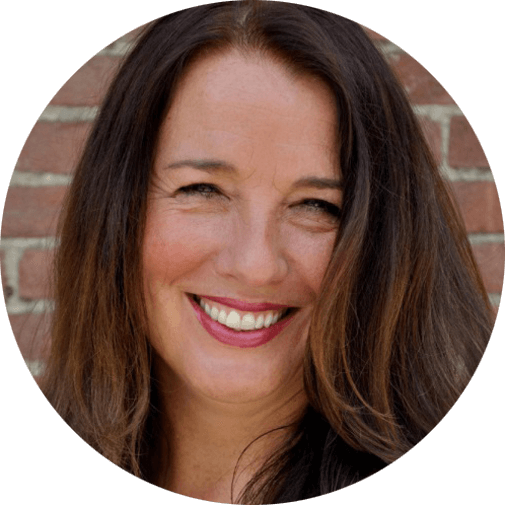 1)RE-BOOT  INTAKE 


2,5 hour session

In-house intake with CEO,  management en employees (4 – 8 participants).
2) RE-BOOT ON LOCATION
5 hour individual composed program 
Re-boot your company in an inspiring location with the your team.
3) RE-BOOT FOLLOW-UP
5 hour workshop 
In-house workshop with your re-boot team in action!
Course Fees:
4-8 employees per company
Prices are depending on individual decided content and will be confirmed after IN-TAKE.
We are looking forward to get in touch with you to personalize your Re-Boot experience!
Options may be, but are not limited to: additional participants, selecting additional speakers, one-on-one appointments, extensive lunch and/or diner arrangements,  participation in the Circular Fashion Games held twice a year.
Would you like more information for your Re-Boot?
Please enter your details here and we will get back to you in no time!